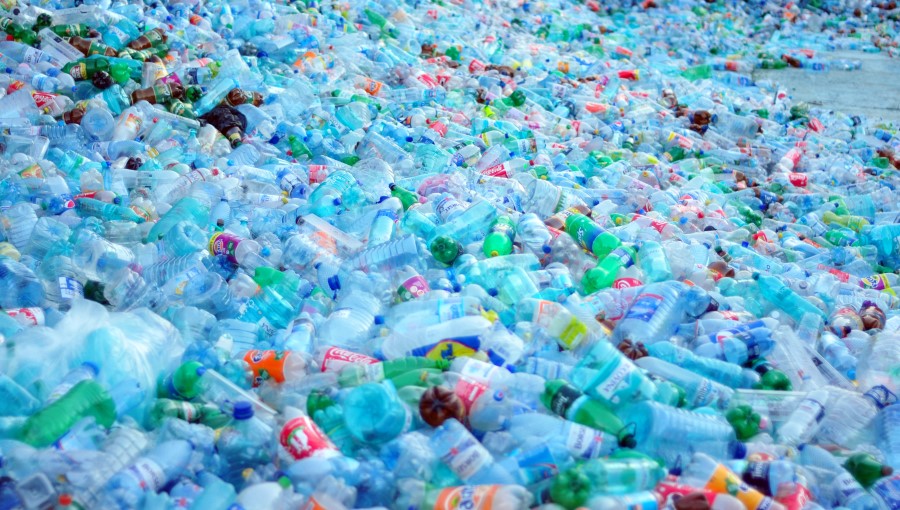 Deals in scrap items of Plastic and Chemicals waste.
Plastic waste from various products, such as polyethylene, Polyethylene (HDPE & LDPE), plastic bottles, plastic buckets, plastic mugs and many more. These can resist high temperature and are of supreme quality.
Moreover, we also give assurance of quality and on-time delivery of Plastic Scrap.